Emeline michel douvanjou ka leve - Haitian Singer Emeline Michel Introduced To U.S. On.
She is the reigning Queen of Haitian Song. A captivating performer, versatile vocalist and one of the premier Haitian songwriters of her generation. For the past two decades, she recorded numerous albums and has appeared on concert stages throughout the Caribbean, Europe, North & South America. Singing both in French and Haitian Creole, her nine albums, Douvanjou ka leve (May the Sun Rise), Pa gen manti nan sa (There's No Doubt), Rhum & Flamme (Rum & Flame), Tout Mon Temps (All My Time), The Very Best, Ban'm Pase (Let Me Pass), Cordes et Ame (Strings and Soul), Rasin Kreyol (Creole Roots) and Reine de Coeur(Queen of heart) have catapulted her to international acclaim.

Emeline Michel is beloved by Haitians for combining traditional rhythms with social, political and inspirational content, and using a broad palette of musical styles, including the native Haitian compas, twoubadou and rara. "Living outside of your own country, its easy to sometimes feel that you have let your country down," said Emeline Michel, "Especially while the country is sinking politically. You carry so much love and so many beautiful things about your country that you want to put out into the world."


Born in Gonaives, Haiti, her first experience in music was singing gospel music at the local church. After completing her education, Emeline accepted an opportunity to study at the Detroit Jazz Center and returned to Haiti as a professional musician. Emeline soon released her first album Douvanjou ka Leve, which featured the hit "Plezi Mize" (Pleasure in Misery) written by Beethova Obas.


In 1999 Emeline formed her own production company Production Cheval De Feu to gain control of both the artistic and business aspects of her career, and shortly, she released Cordes et Ame (Strings and Soul), a song-cycle centered on the theme of perseverance, featuring the sound of voice & acoustic guitars bathed in the ancient and modern rhythms of Haiti. Cordes et Ame became the fastest selling recording in Haiti and received Haiti's "Musique En Folie" awards for Best Haitian Album and Best Production for the year 2000.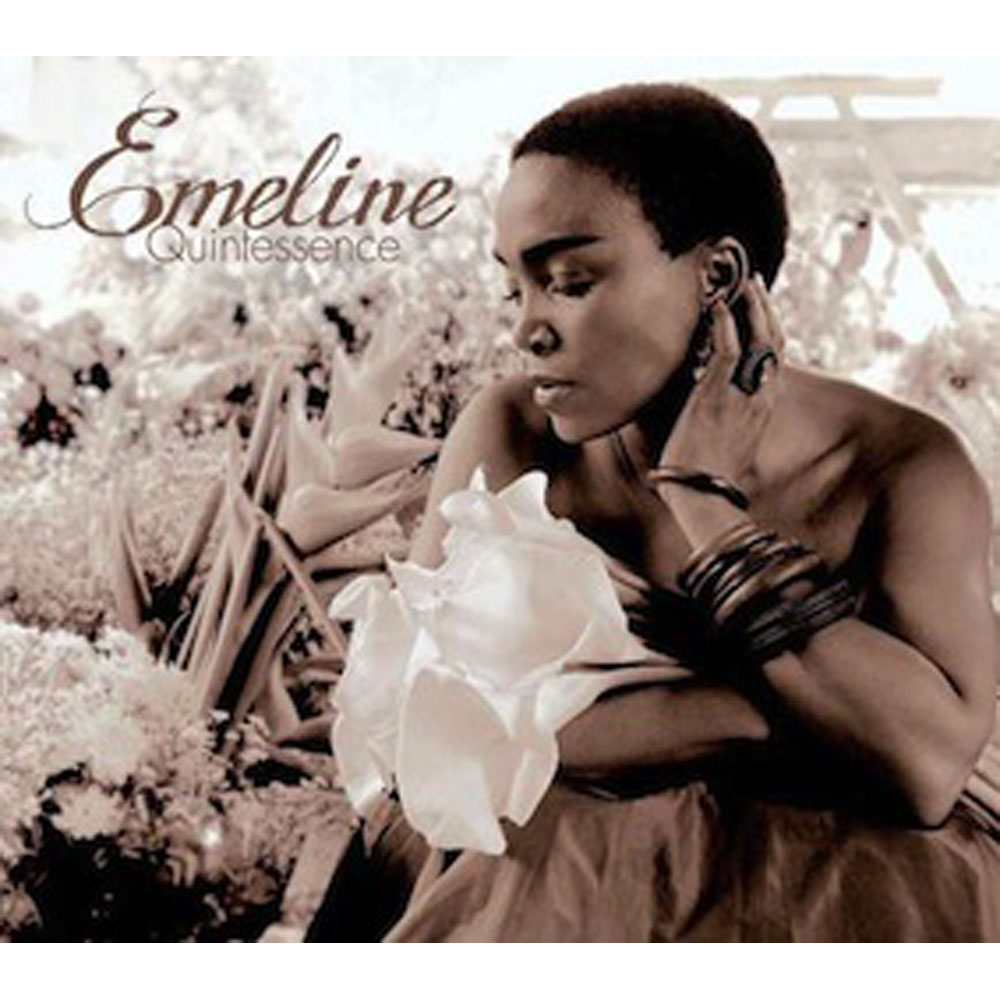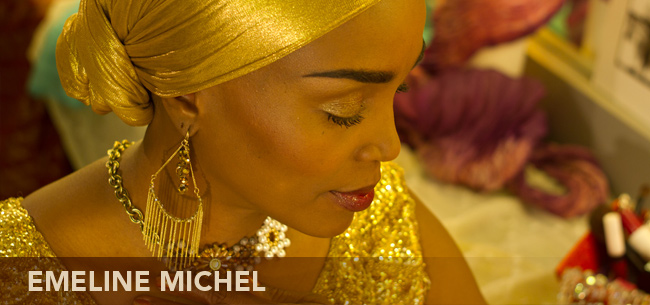 dj.tecnoverde.info